I setup Authpoint, but no push notification. SSL VPN
Hi, I setup Authpoint for MFA for SSL VPN. I read and watching a few YouTube videos and shamefully still a little confused. This seems to be the best video,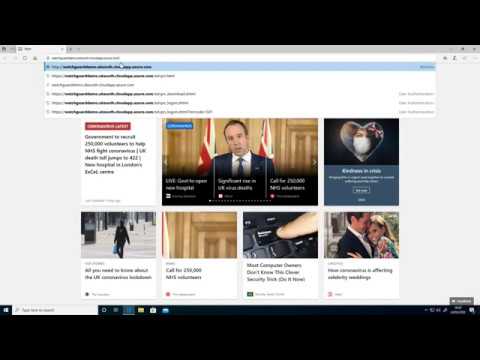 https://www.youtube.com/watch?v=g3BliYJNeXQ . I am not using LDAP. I just need users to use the VPN application to log in. To confirm, from the cloud settings "Resources", the RADIUS client trusted IP is the internal firebox IP? From the firebox >Authentication>servers>radius, the RADIUS Server is the IP of the gateway client machine? If so then I have those settings correct. I did prefix my vpn client login with "radius/userid" and I get the login and SSL connects, authenticates and then stops at 'Push_Request' (status=1). I get nothing from the Authpoint application. I refreshed for push notifications and I never get one. The user token was successfully added along with a password, in cloud portal. I am stuck at this point.
Thanks in advance!