Information on WatchGuard API for AuthPoint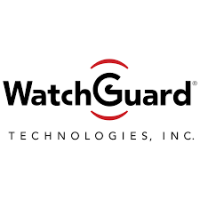 George_Grinnell
WatchGuard Representative
WatchGuard provides public RESTful APIs that you can use to integrate with WatchGuard products and services. Multi-factor Authentication APIs enable you to add the protection of AuthPoint MFA to your custom applications.
You can use this community to discuss WatchGuard APIs with other developers and to get answers to your API questions.
To learn how to enable API access, request an access token, and make API requests, follow the instructions in Get Started with WatchGuard APIs.
For detailed information about the Multi-factor Authentication APIs, see Multi-factor Authentication.
George Grinnell
WatchGuard Representative