Continuous SSL VPN disconnection problem
hello everyone,
I quickly summarize here the configuration I have:
T20W - Version: 12.9.B672226
VPN configured with MFA Authpoint
For the past few days, a user has been complaining about continuous disconnections, like the following screen: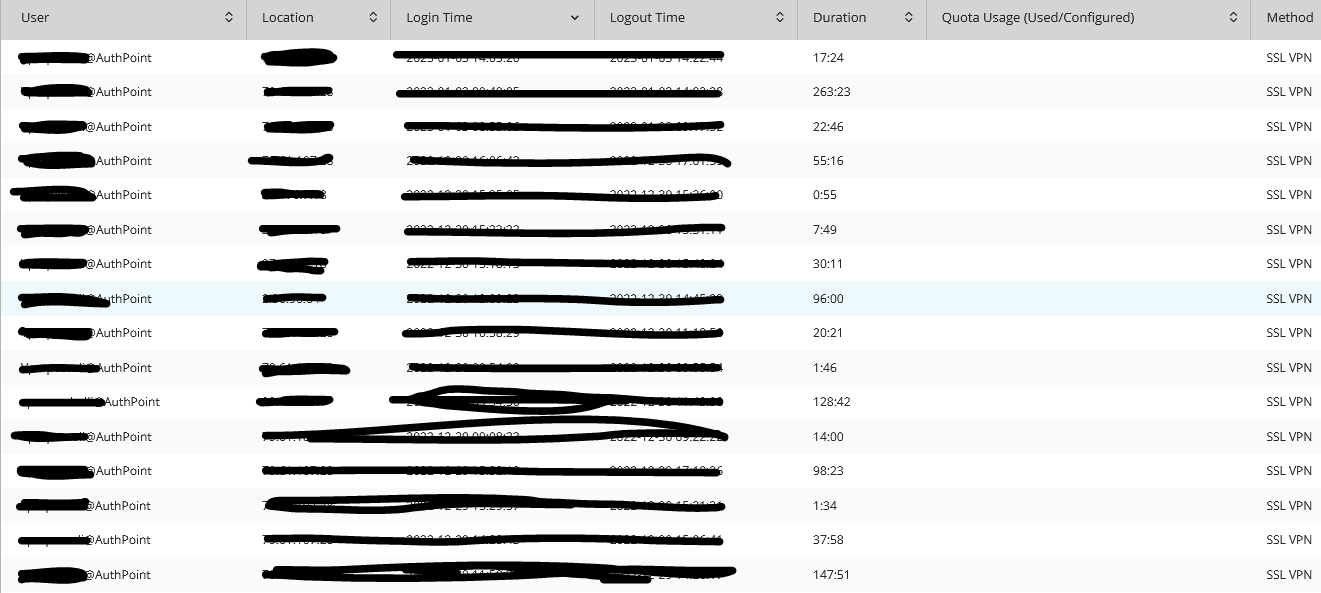 The user tried from different connections And update the vpn client.
when he is about to be disconnected, he is shown the following screen.
Entering even the correct password does not work and he is still logged out (as I understand it is a common problem for those using Authpoint).
do you have any advice?
Thanks