How to setup a policy to SSH through Firebox T35 to server on internal LAN
WatchGuard Firebox T35 with ver 12.5.2
Static IP WAN
Internal LAN - 192.n.n.n - 2 Servers
SNAT Server-2 192.n.n.n Port 22
Policy Custom: From Static IP Port nnn22 (For security)
Setup using info from: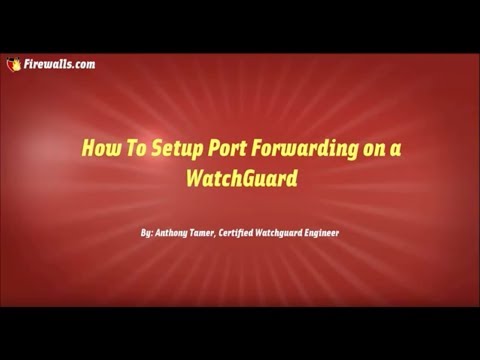 https://www.youtube.com/watch?v=12fHDwAA_Fg
I can SSH into Server on LAN without any problems.
Using the setup as per the above link, but changing IP & Ports as required, connection times out without any messages.
Need to be able to do this as a remote Synology NAS needs to access one of the servers for nightly backup.